Women and Their Mobile Phones
Here is a section of nice looking women and their mobile phones.
Women love to use their phones and are always taking pictures with them.
Post your images of gorgeous women and their mobile phones here.
If you want to post images of women on ordinary phones then that will do as well.
The girls don't have to be sexy but it helps
Please stick by the forum rules and make sure all lasses are over 18
Here's my offering:
Sexy business woman with a mobile phone: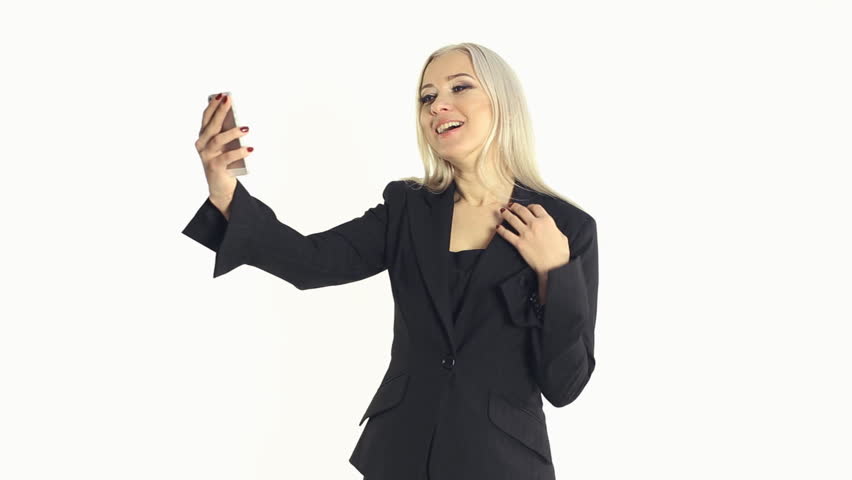 An almost perfect sexy woman on the telephone:
Hows this for fantasy?
A real sexy looking woman using a mobile phone while lounging in the sun: