Sexy woman watching TV with the obligatory bowl of popcorn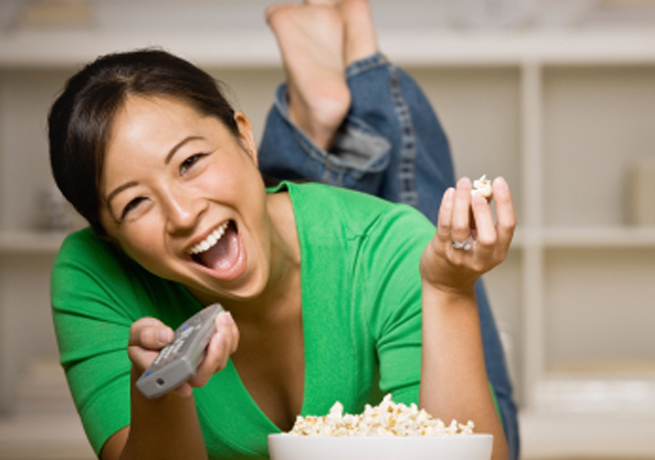 I will not be reading any newspapers today, its my day off!
---
---
Edited by Pundit because the picture no longer exists due to the original website disappearing
David Bowie has died - what more can I say
---
This was from health matters but it's not there now, sorry.
---
Keep your eyes off this woman's pussy cat.
---
Users browsing this forum: No registered users and 1 guest