What a good looking woman!
She is very brave.
I hope she comes out if there unharmed.
David Bowie has died - what more can I say
---
SHE WILL BE GLOWING IN THE DARK BY NOW
I will not be reading any newspapers today, its my day off!
---
Marks out of ten .... I'd give her one
---
A very brave woman but we need people like this to ensure our knowledge moves on.
---
She is a brave girl but I bet there's something further into this story
Anyway the video link in the OP's post is broken so I will post one here.
[BBvideo=560,315]
[/BBvideo]
And more to the point...................
---
I wonder if she glows in the dark yet
---
She will glow like a Ready Break girl soon.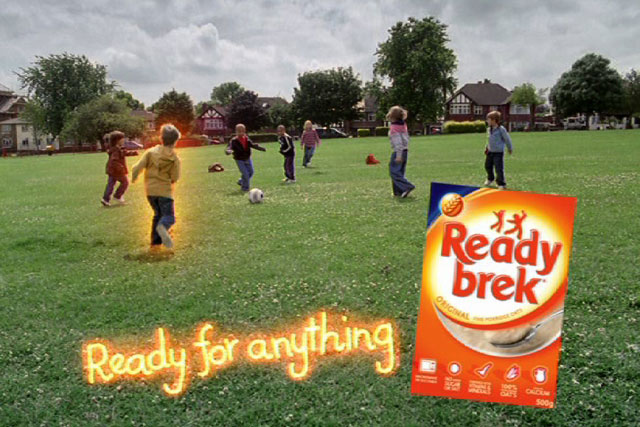 ---
I would say this woman is nothing more than an experiment for the Russians and she was given a few extra Roubles to live there.
---
Users browsing this forum: No registered users and 1 guest